Always Free Project Estimates, Licensed, Bonded & Fully Insured
Have a question Need a Quote Call us Today!
(860) 953-2200
WELCOME TO THE MAGEE FAMILY OF COMPANIES
---
The
Magee Family of Companies
is a group of full service, completely inclusive Remodeling Contractors & Property Management Specialists. Magee is extremely proud to have been servicing clients for OVER 40 years as a single source outlet for Residential and Commercial Remodels, Repairs, Maintenance & Management. We handle everything from single family homes to the most complex Condominium Associations and Commercial Buildings; both inside and out.
Our experts will guide you to make your real estate investment work as hard as possible to always return the largest potential profit if and when you are ready to sell it!
Because we take pride in hiring only the best people to join our team, Magee consistently has a leading edge over our competitors!
Magee WILL NOT be undersold...our volume buying power won't let us!
Attention to detail, and an unsurpassed level of quality in Greater Hartford.
MAGEE is family owned and a second-generation operation, since founded in 1972.
Concentrating only on what customers need; a straightforward fair value and the highest quality products and services is the MAGEE bottom line!
Magee Companies helps to make home improvement projects less stressful and more convenient. We will assist you through every step of your project.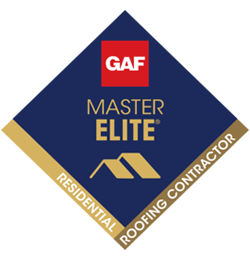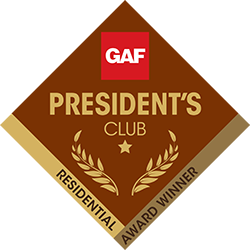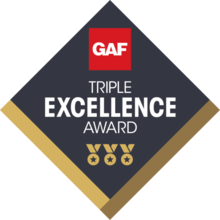 Our Friends in Business
We will assist you through every step of your project.

We offer expert advice in home remodeling from highly skilled and experienced designers and estimators.
Do you need recommendations for window installation or how you can make your home heating and electrical system more efficient?
Do you find it difficult to get enough time to redecorate your kitchen or bathroom?
Are you planning to remodel an existing room or possibly add a new room to your home?
Do you need a deck or patio for your home?
We will dedicate the appropriate personnel to ensure no hidden costs or surprises . . . And . . . No more waiting while contractors make excuses or don't return phone calls.
Many of our clients find their home doesn't function well for them, whether its a closed-off kitchen, an outdated bathroom or a small master suite. Remodeling is the time to make your home look and feel great. Many people can create beautiful designs, but we can make your home attractive and functional. We understand that every family functions differently and so we do not come to the table with a cookie cutter design that one size fits all. We want to design a layout for your space that makes sense in your daily life, and not anyone else. So when you hear form versus function, we say why not have both?
Magee Companies is experienced in all aspects of home remodeling. Our trained personnel will consult with you to ensure your remodeling project is completed exactly the way you expected and within budget.